Construction Accidents
Representing Construction Workers With Skill and Understanding
After a construction accident caused by someone's negligence, you need to know what your rights are. You don't want to have to suffer in silence, not receiving the compensation you may be entitled.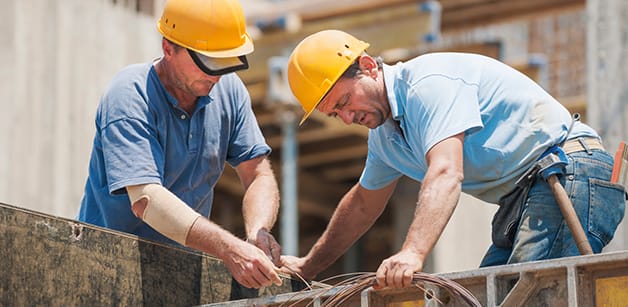 I am attorney James M. Curran. At my Middlesex County personal injury law firm, we can help you assert your rights after being injured on a construction site and pursue the damage award you may be entitled to.
If you are an employee at a construction site who was injured in an accident, I can also help you through the workers' compensation process. Call (732) 241-0994 for a free case evaluation with a lawyer.
Whatever Caused Your Injuries, I Will Find a Way to Help
My firm represents people injured in all types of construction site accidents, including:
Scaffolding collapses
Electrical accidents
Equipment/machinery malfunctions
Accidents caused by debris or negligently maintained work areas
I use over 35 years of trial and negotiation experience, and the expertise of medical, construction site and financial experts to ascertain who is responsible and to establish what my clients are owed for their injuries. I then aggressively pursue compensation from insurers, but when negotiations aren't enough, my clients have a Certified Civil Trial Attorney with decades of trial experience ready to take negligent parties to court.
Don't Live With the Physical and Financial Consequences of Someone Else's Negligence. Contact Us Today
The law office of James M. Curran can begin working on your case as soon as you contact us for a free consultation. To speak with Middlesex County construction accident attorney James M. Curran, call his Milltown office or send an email.
Client Reviews
35+ Years of Experience
Fill out the contact form or call us at (732) 241-0994 to schedule your free consultation.