$2.5 Million
Personal Injury
$2.4 Million
Catastrophic Injury
$1.2 Million
Personal Injury






Middlesex County Personal Injury Lawyer
I am James M. Curran Attorney at Law. I am licensed in New Jersey and New York. Over the past 35 years, I have recovered millions of dollars for injured people in both New Jersey and New York. My practice in Middlesex County has been built on referrals from clients and attorneys whose trust in me and my office has been earned over many years of practice. These referrals are the highest form of compliment I can receive as a lawyer. They reinforce the satisfaction level often expressed by my clients and my fellow attorneys in New Jersey.
Extensive Experience and a Proven Record of Results
My staff of highly-trained legal assistants and I have extensive experience in all aspects of negligence cases, and I will listen carefully to your concerns — making every effort to resolve the numerous challenges encountered before, during and after your claim has been filed.
Turn to my firm to represent you, because I have the experience and skills needed to strategize your particular case from day one and thoroughly prepare your case for trial. I treat every case as though they were going to be tried, which requires thorough and systematic preparation, investigation and documentation. Attention to detail is the hallmark of my firm and my reputation as a skilled trial lawyer is built on it.
Reach Out to Me Today
By choosing my firm, conveniently located in Middlesex County, you will be working directly with me beginning with your free initial consultation and until your case is resolved. To speak with me, call my office at (732) 241-0994 or email me directly. I help clients throughout the New Brunswick, New Jersey, area.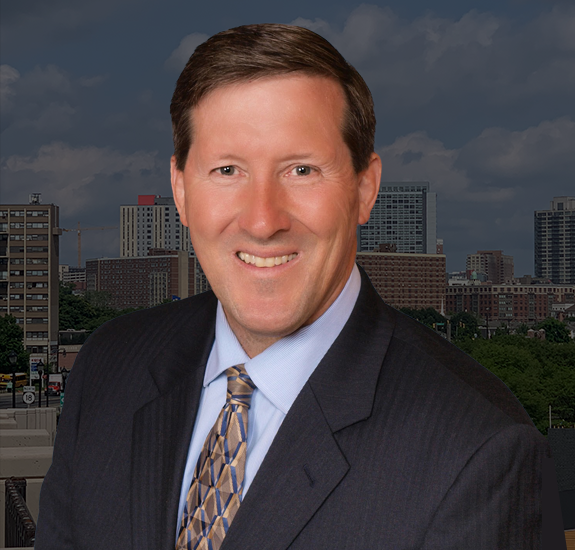 Meet James M. Curran
In his thirty years of legal practice in the State of New Jersey James M. Curran has recovered millions of dollars for innocent victims of accidents resulting in personal injuries and deaths.
Client Reviews
Our Office
35+ Years of Experience
Fill out the contact form or call us at (732) 241-0994 to schedule your free consultation.