Car Accidents
You Can Focus on Your Physical Recovery While I Focus on Your Financial Recovery
Following a car accident, you should be able to focus on your medical recovery. I will ensure that you are fairly compensated for your auto injury.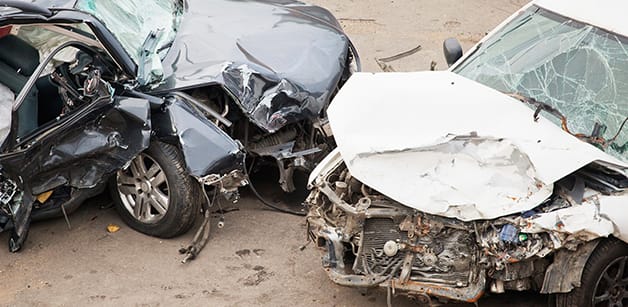 If you or your loved one has just been injured in an accident, I am here to help. The law office of James M. Curran is a Middlesex County personal injury firm that handles car accidents as well as trucking and motorcycle accidents throughout central New Jersey. I bring three decades of distinguished trial experience to my clients. This means that people who have suffered injury due to someone else's negligence will have an advocate skilled in trial preparation and experienced in the courtroom.
Working with me always begins with a free case evaluation. If I accept your case, you will only pay attorney's fees if I recover money for you. Call (732) 241-0994 to arrange to speak with me.
Fighting for the Full Compensation You Need
If you or a loved one has sustained serious injuries, I can work with accident reconstructionists to demonstrate how another driver's negligence contributed to the accident injuries. Then, working with medical and financial experts, we will fight for the full compensation you or your loved one deserves, which can include:
Current and future medical expenses
Present and future lost wages
Pain and suffering
Permanent disability
My firm is committed to obtain compensation for each client as quickly as possible. But when an insurer refuses to do what's right, I am ready to use over 35 years of trial experience to go to court and try your case to win a favorable result.
Legal Help is a Phone Call or Email Away. Contact Me Now
Working with a lawyer should make your life easier, not more stressful. To speak with a New Brunswick car accident attorney James M. Curran, send an email or call me today at (732) 241-0994.
Client Reviews
35+ Years of Experience
Fill out the contact form or call us at (732) 241-0994 to schedule your free consultation.