Dog Bites
Helping Attack Victims Receive Fair Compensation
If you have been bitten by a dog or attacked by some other animal, you know that these are some of the worst injuries anyone can sustain. Dog attacks can cause not only serious physical wounds but also significant emotional trauma.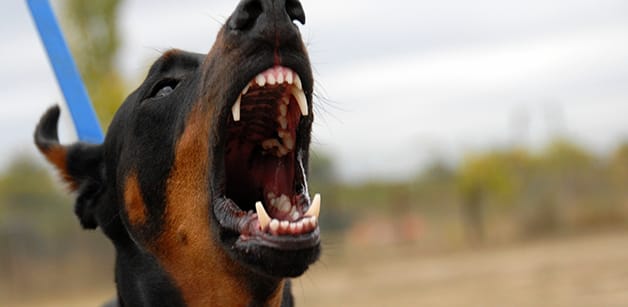 The law office of James M. Curran is a Middlesex County personal injury law firm representing people throughout central New Jersey. He aggressively advocates to hold negligent pet and animal owners responsible for their actions, and to get insurance companies to pay for the damage caused by an animal attack. With James M. Curran by your side, you and your family can make your or your loved one's physical recovery the highest priority.
Call (732) 241-0994 to speak with James M. Curran in a free initial consultation and learn if there is a legal claim for your or a family member's injuries.
I Can't Undo Your Injuries. I Can Hold Those Responsible for Them Accountable
I will work with experts, including doctors, therapists and accountants, to get a complete picture of the injuries you or a loved one faces as well as the costs of recovery and other financial obligations. Because I have decades of trial experience, I will be ready to take your case to court if insurers do not act fairly in negotiations.
Several forms of compensation may be available depending on the circumstances, including:
Direct medical expenses
Future medical costs, including expenses for counseling or therapy
Lost wages or reduced income potential for permanent disability
Pain and suffering
Children who are the victims of dog attacks often face years or a lifetime of physical scars and emotional trauma. My firm will do everything possible to ease the financial impact of these long-term costs.
First, Get Medical Attention. Then, Contact My Firm
Your or your family member's health should be your highest priority. With my firm working for you to win compensation, it can be. Send an email or call my Milltown office for a free, no-obligation consultation with Middlesex County dog bite injury attorney James M. Curran.
Client Reviews
35+ Years of Experience
Fill out the contact form or call us at (732) 241-0994 to schedule your free consultation.